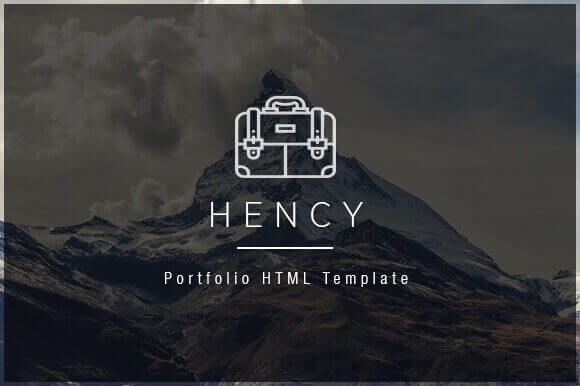 Download "Hency - Free Portfolio HTML Template"
Please provide an email address where we should send the download link.
Choose the perfect Theme for your Business:
What say clients about us
Just wanted to say thank you once again for your support with the template. One of the best support teams for a WordPress template!
Great theme, very easy to use, and one the best customer service I've experienced. Many thanks
Hi, Thank you for the reply. I could solve the problem with Hosting support. I'm very happy with the theme. Thank you!
Hi - I updated the css file and that has solved all my problems. All the background headers resize on iPhone, iPad and desktop and in portrait and landscape. It all looks fantastic and everyone is really happy. Thank you for all your hard work on this.