We create a new plugin called "Unyson WooCommerce Shortcodes" (UWS). This plugin help you to use WooCommerce shortcodes in Unyson Page Builder with drag & drop. We decide to give this plugin for FREE to contribute to Unyson plugin that are likewise free.
The shortcodes appear in a new tab "UWS Elements" and it's compatible with all themes that are compatible with WooCommerce, because here are used the default WooCommerce shortcodes and default styles + you can a bit customize with a custom class. You no need to write manually something like this: [ products limit="4″ columns="4″ orderby="popularity" ] now, you edit what you need in a popup and also you can put the shortcodes in columns, put additional description, use with something plugin galleries and at the end for example the "Add to Cart" shortcode.
The list of the shortcodes in Unyson WooCommerce Shortcodes:
Add to Cart (button that you can select a product and on click will added to cart)
Cart (shortcode for cart page)
Checkout (shortcode for checkout page)
My Account (shortcode for account page)
Order Tracking (shortcode for tracking WooComerce orders)
Product Page (you select a product that will display on the current page, details product page)
Products (you can here select the category, columns number, order, top rated/best selling products, latest products)
Related Products (used only in product details page)
Unyson WooCommerce Shortcodes is perfect if you need to create fast a project that have Unyson and WooCommerce using drag & drop elements, or you need a custom Page / LP that present a product with specific elements.
The plugin was approved on wordpress.org – official plugin repository.
Compatible with our themes FlyFood & FlyCoffee.
You can download the plugin for free using the bellow form: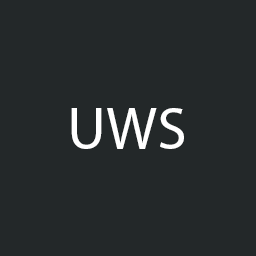 Download "Unyson WooCommerce Shortcodes" plugin now!
Please provide an email address where we should send the download link.