Dear friends,
I know that many people when buy a WordPress Theme have a lot of fears.
In this article I will know what are this fears.
I wait your point of view in comments or in private on:
support@flytemplates.com
Have a nice day!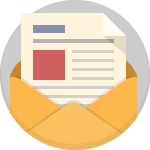 Follow our news and updates!
Join our mailing list to receive the latest news, updates & secrets from our team. "We help you to create a website faster" - FlyTemplates.